By sharing thoughts, we can inspire others.
We can create an atmosphere where we discuss and spread different ideas, opinions, views.
We acquire more knowledge and learn from each other.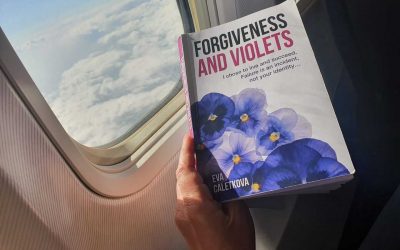 Despite all the easy distractions available to us today, there is no doubt that people still love reading. Books can teach us about the world, they improve our writing skills and...