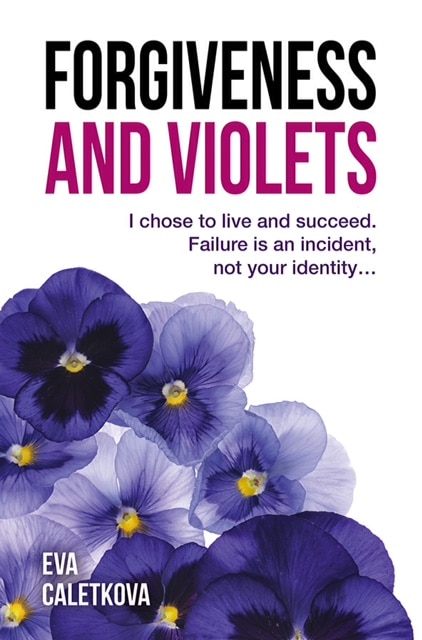 Eva Caletkova
Forgiveness and Violets
I chose to live and succeed. Failure is an incident, not your identity…
In this stunningly true story, Eva Caletkova reflects on growing up in a communist country, and how this impacted her childhood and her life as an adult woman. Eva's journey, from former Czechoslovakia to modern-day Britain, will move you and inspire you in equal measure.
Forgiveness and Violets is a journey of discovery, experience, and knowledge. Combining elements of memoir and personal growth, Eva's account of surviving communist Czechoslovakia is for anyone facing challenging life situations. This is a book about hope and the enduring power of the human spirit.
This book is divided into fifty-two short stories, taking the reader through Eva's childhood in Czechoslovakia, to her studies in Austria and the UK. Every single unique story contains its own moral and life lesson, designed to help the reader reflect on their own journey, finding peace and acceptance in who they are, where they have come from, and the things they can accomplish.
Every story in Forgiveness and Violets is underpinned by Eva's resolute and inspiring view: to succeed, we need to believe in ourselves first.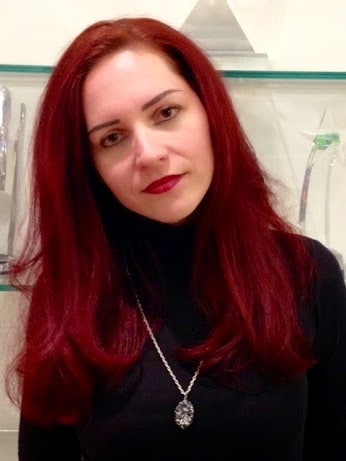 About the Author
Based in London, Eva Caletkova is a marketer, event organiser, charity supporter, and mental health advocate. Eva is also a polyglot, who writes creative content in five languages. As a lover of the written word, Eva started to write poems and travel diaries early in life, as a way of exploring her emotions and navigating the world around her. After moving to London, Eva began to write short stories, culminating in Forgiveness and Violets.
Forgiveness and Violets: I chose to live and succeed. Failure is an incident, not your identity by Eva Caletkova is available on Amazon or via this website.